Nicely put, Captain Picard. Commence awkwardness.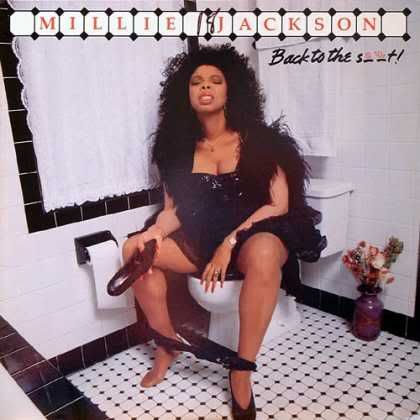 As uncomfortable as this is to look at and think about, they mercifully placed the camera OUTSIDE of the toilet. This could have been a lot worse. Just sayin'.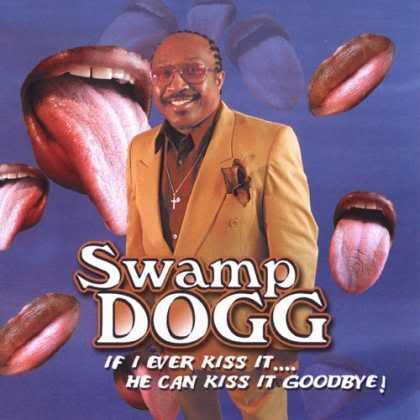 Ok. Not only is the photo just awful, I just get a really bad vibe from the title. I don't really want to talk about it.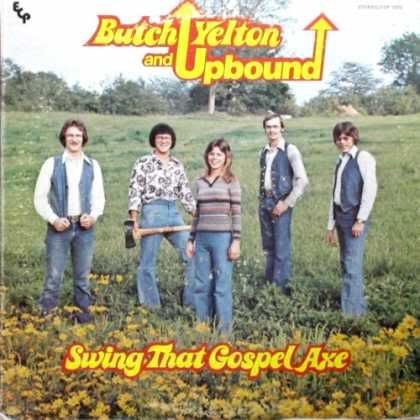 That girl's got a great smile.. especially when you take into consideration that there are four serial killers standing behind her, and one has an ax.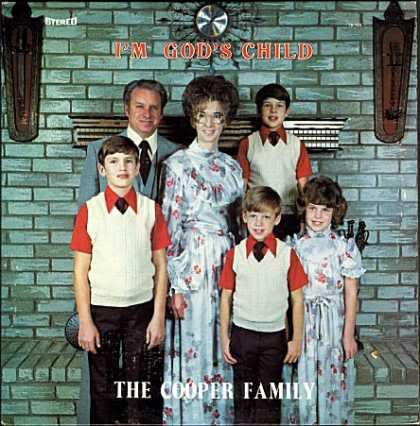 Also, I'm God's matching sweater-vest.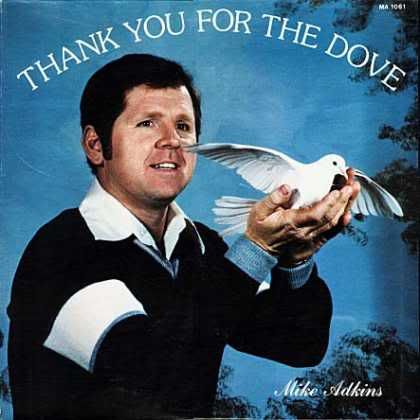 ..I poisoned it and had it taxidermied for a terrible album cover. What else you got?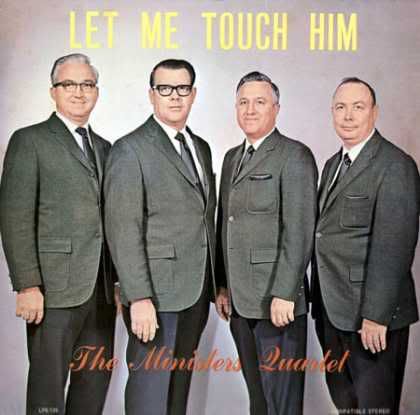 Four reasons to ditch choir practice.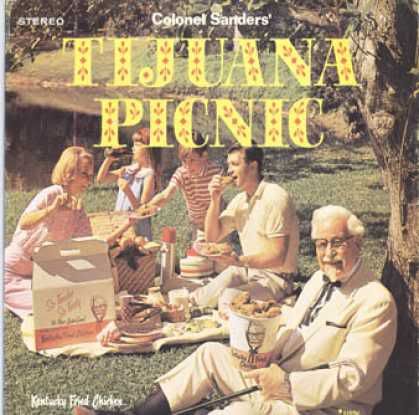 I'M COLONEL SANDERS, BITCHES... I'LL DO WHAT I WANT!
Yup... that's how it goes when you enjoy murdering people. It just looks like he's saying some sick fuck things at the grave of one of his victims.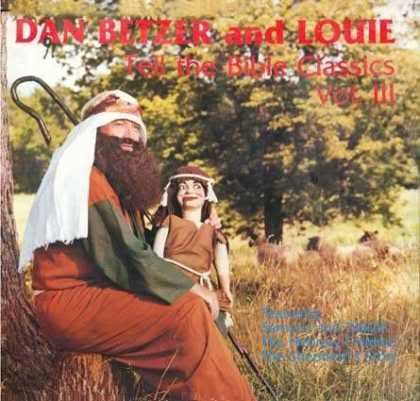 Ever seen a ventriloquist dummy stone someone to death? Me neither. Something tells me we missed out, bigtime.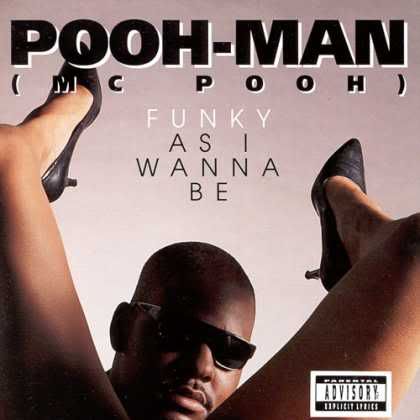 If I may make this one more gross than it already is, those bitchin' shades had to hurt on the way out.
Arnold is widely considered to be Wolf's "album for the diehards". Great. Thanks.
The "stuffparty" happens whether you buy the album or not.
No snappy comments here. Just pointing out that it exists.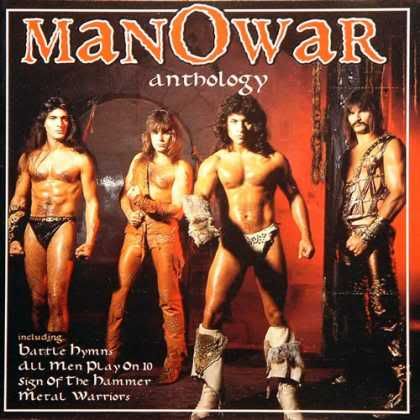 An epically homoerotic album cover? Why not, sayeth Manowar?
Nice title. Really, what else could you call it? It is what it is.
Available for free download at
www.thisiswhyyourefat.com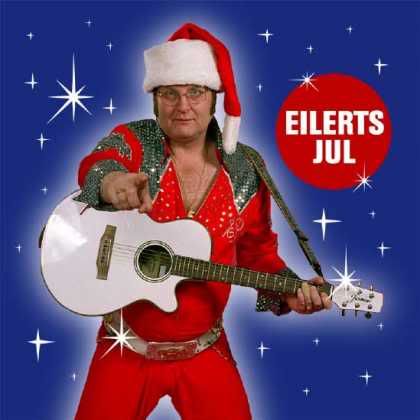 Clearly, "eilerts jul" is Dutch for "you gonna get raped"
Um... insert John Wayne Gacy joke..... awwww, too soon?
Why, yes, I did save the best for last!! I mean, just look at the smile on that pig's face.
Shocking and disgusting: you're doing it right.
Ok, that's about it.